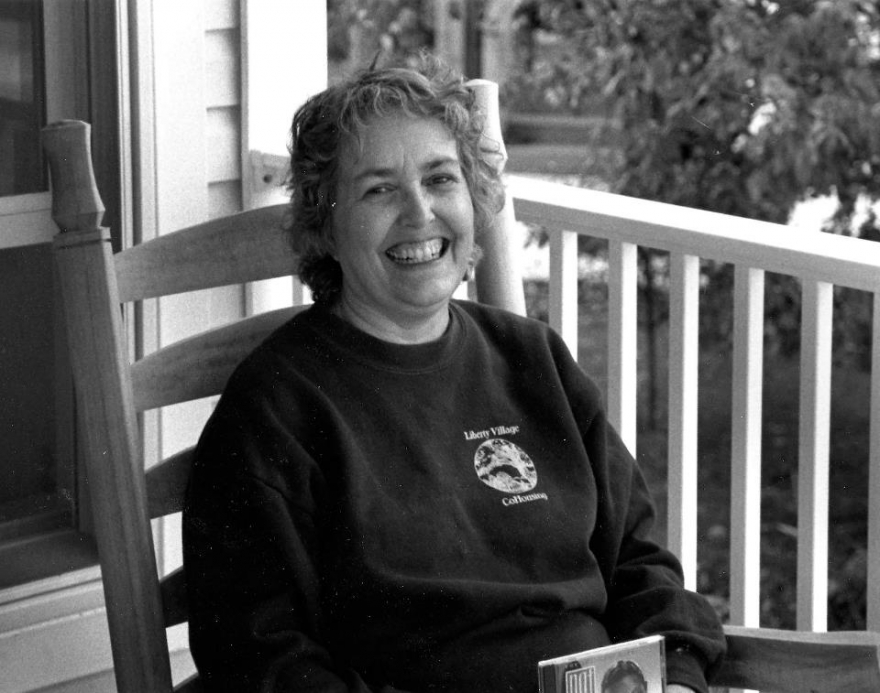 MEET COACH MARTIE
Martie Weatherly works with small business owners who struggle to get focused and on track so they can create a thriving and successful business. A life coach for over twenty years, she helps her clients turn thoughts and dreams into actions and results.
As your cheerleader and champion, she will ask more questions than give answers, and help you discover creative solutions. You will find what actions to take and hold yourself accountable to take them, producing amazing results.
Martie is a graduate of CoachU and has helped dozens of people from mothers to businessmen move ahead beyond their wildest dreams. As a registered nurse for many years, her passions are health, well-being, vitality and community.
Besides coaching, Martie loves reading and music and spending time with her family.
Want to explore whether we're meant to work together?
Book a 30-minute, no-obligation complimentary session.