Are you a project leader or entrepreneur who is ...
... feeling doubtful because you don't know what to do first and you second guess yourself?
... struggling to know what you're doing and feel like you're working blindly?
... stressed about where the money will come from?
... always scattered, like you're just "spinning your wheels" instead of moving forward toward your dreams and goals?
... ready to remove the cobwebs from your brain?
Imagine how your life and work will change when you ...
Feel relaxed and more effective every single day.

Live your life on purpose, feeling empowered and confident.

See maximum results for your efforts and your mission comes to life.

Have a consistent steady stream of income to live the life of your dreams.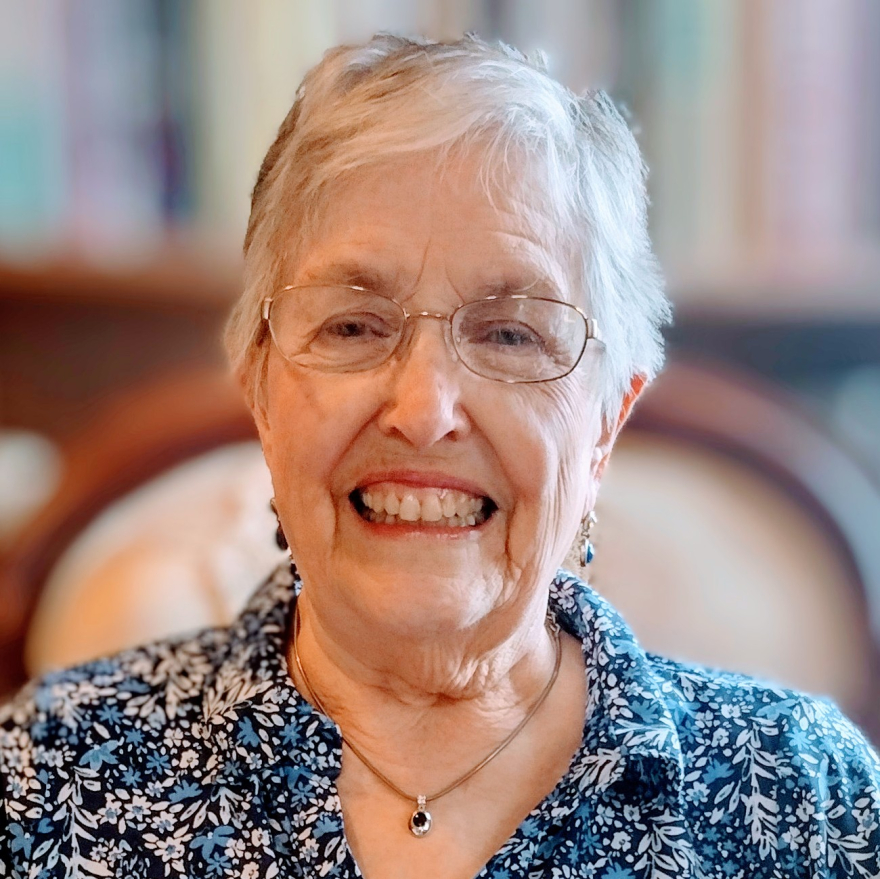 Hi! I'm Martie Weatherly and I help project leaders and entrepreneurs just like you by providing empowerment and focus that will have you speeding down the road to productivity and profitability ... from dreams to action!
I'm glad you're here!
I'd love to send you my free 4 Steps to Growing Your VIsionary Organization guide that will help you get out of overwhelm so you can create more joy in your life starting now! It's easy ... Just enter your name and email in the form below and I'll send it your way ... PLUS some more surprises to help you on your journey.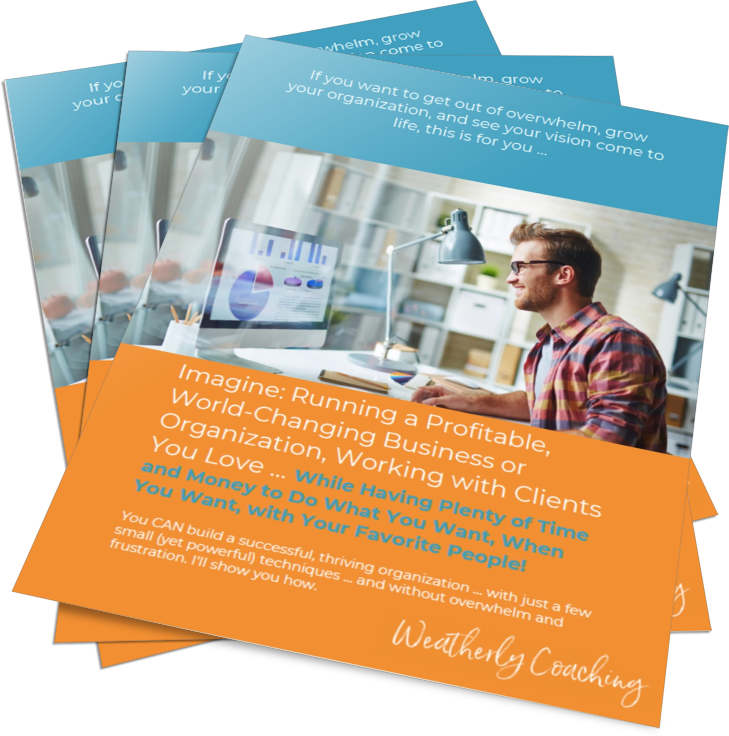 Want to explore whether we're meant to work together?
Book a 30-minute, no-obligation complimentary session.